yes its me again, with yet another release
this time its a realistic circuit style map, here are some screenshots of my first compile,
suggestions/ideas and compliments appreciated
|Picture Below is Corner number 2, not sure what to add to it, suggestions?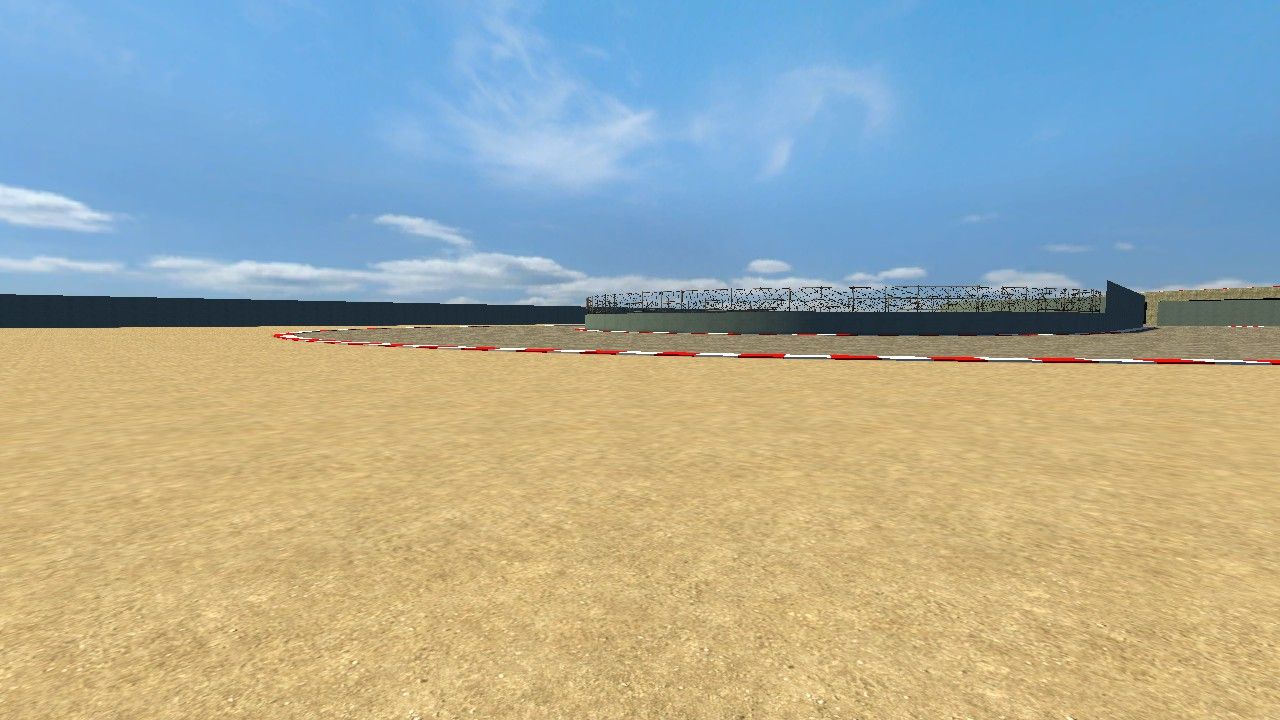 Picture of bridge, with a NPC standing next to bridge, just shows how big it is
another 1 of the bridge
Just look how smooth the transitions are on the bridge, quality work eh xD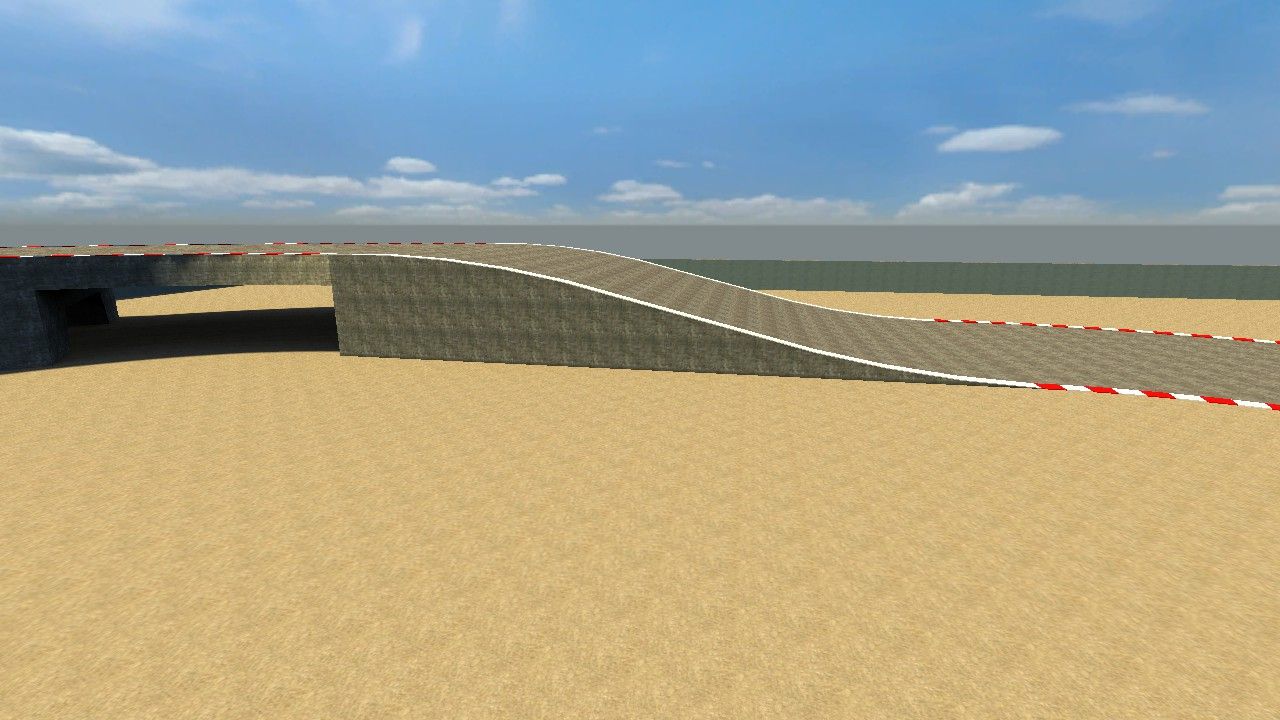 An overview of the track's design
The spawn area, viewing stand ideas??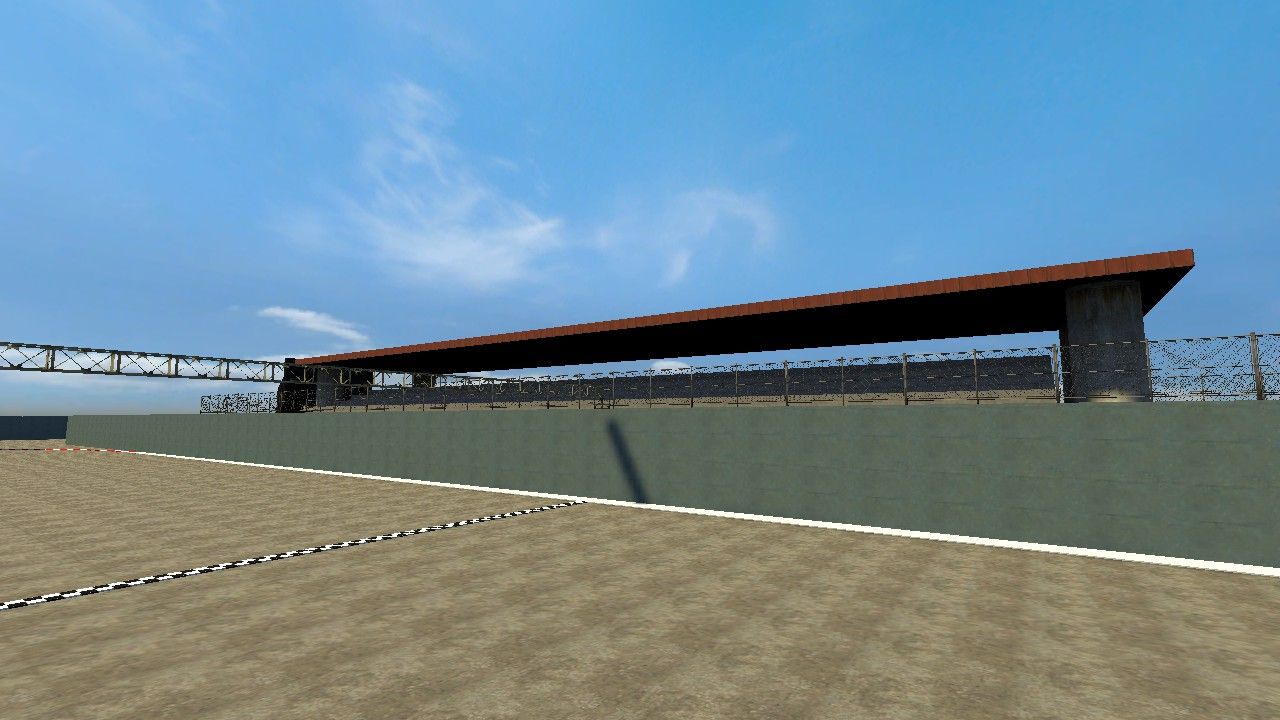 Sorry about the large pics but seems this site no longer hosts pictures xD

peace - B

PS. not named yet xD

Hi guys